Your little holiday oasis at the heated pool.
Finally come to rest again and let your soul dangle dreamily at the swimming pool. Your everyday life is very far away.
Any questions?
Maedels im Pool Herz

Paar am Rand

Panorama

Am Pool Paar

Maedels im Pool

Pool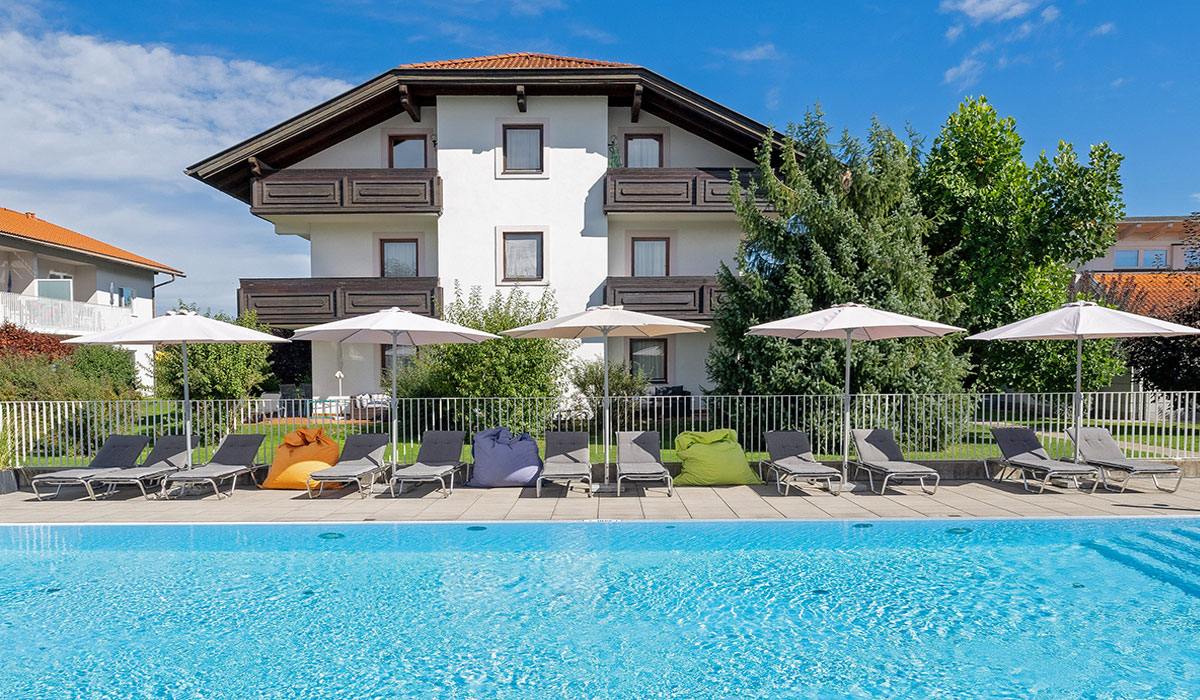 Maedels im Pool

Sitzsack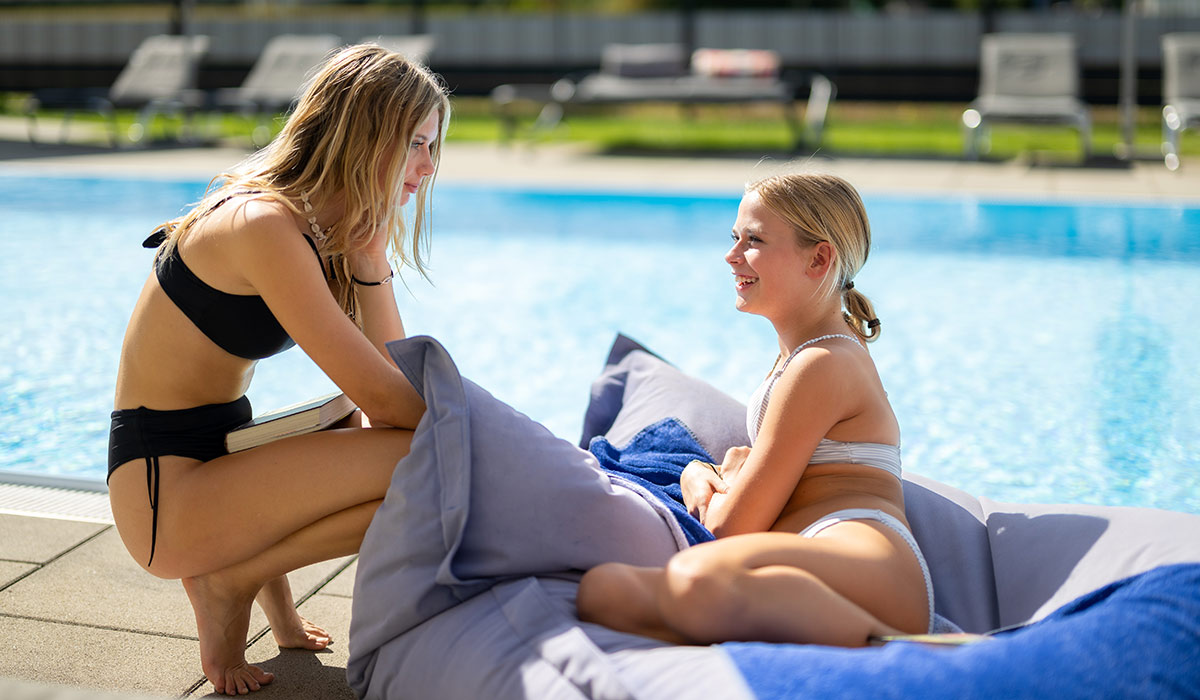 Heated pool in the garden
The heated swimming pool is located in the garden directly at the house and is of course only available to our guests. Here you can enjoy your dream holiday with your family or as a couple.
Open from May to September (weather related)
Sun loungers incl. cushions and beanbags (subject to availability)
Umbrellas and shady pergola
Shower, changing room and toilet directly at the pool
Small lawn for sunbathing